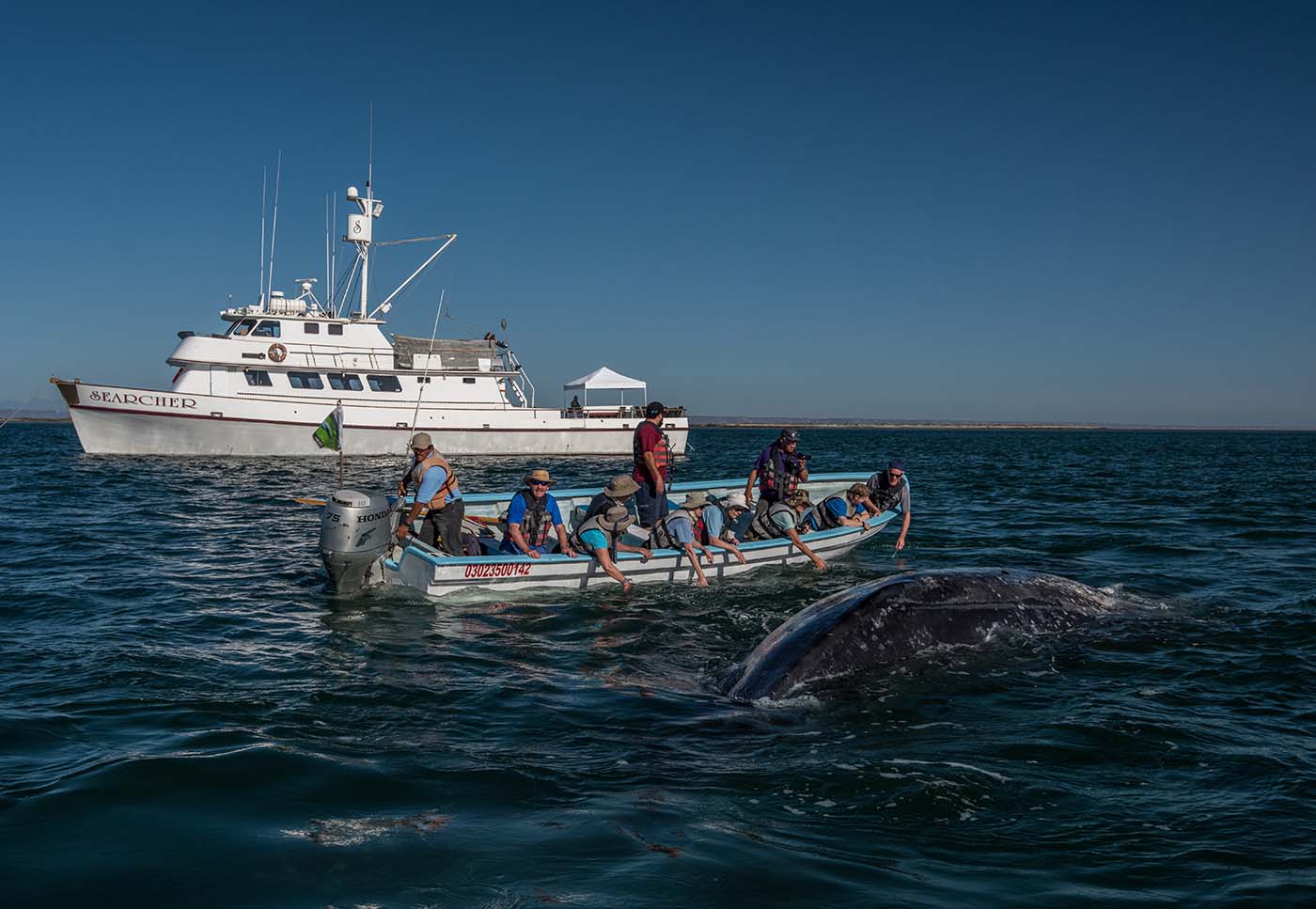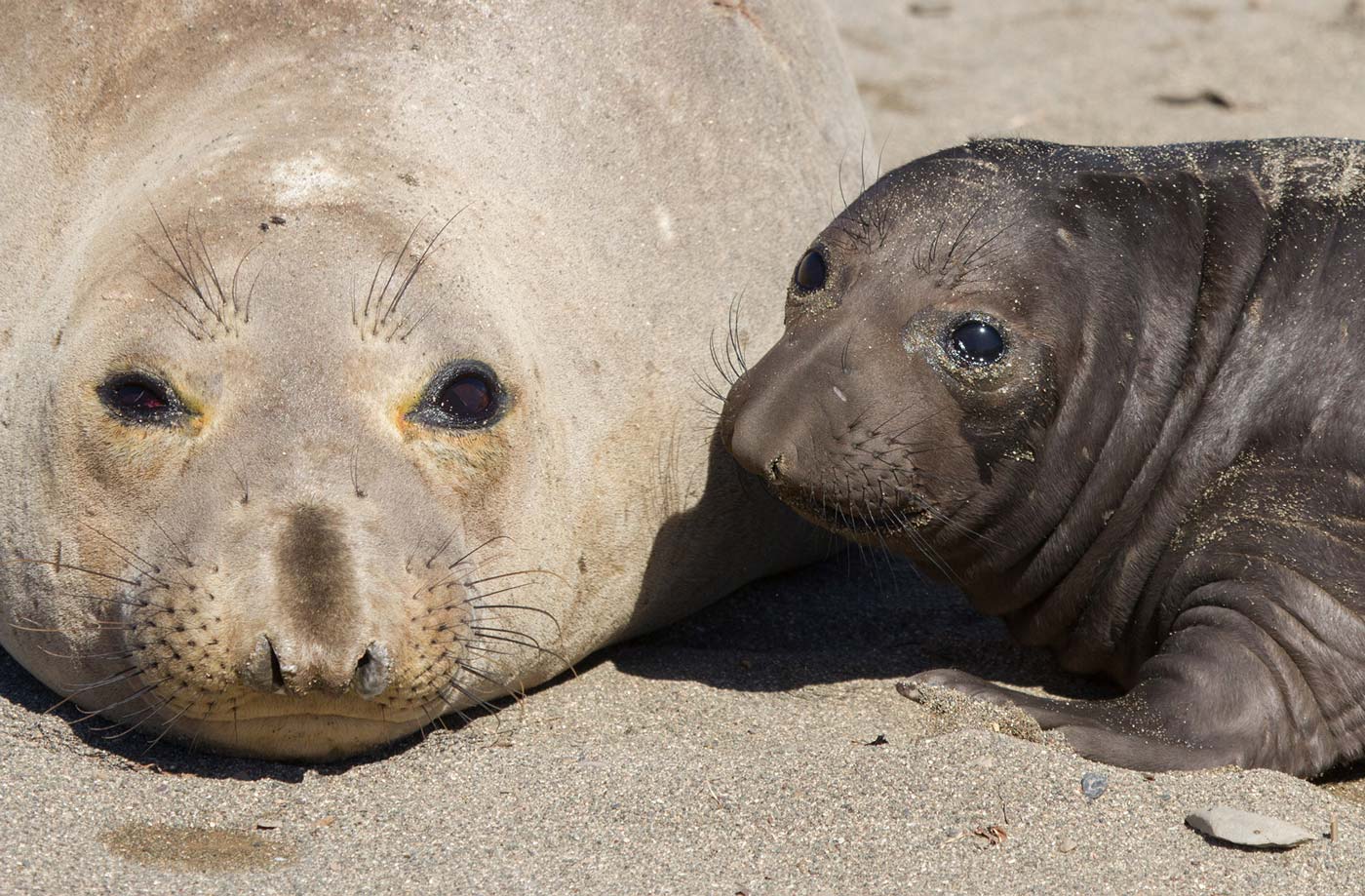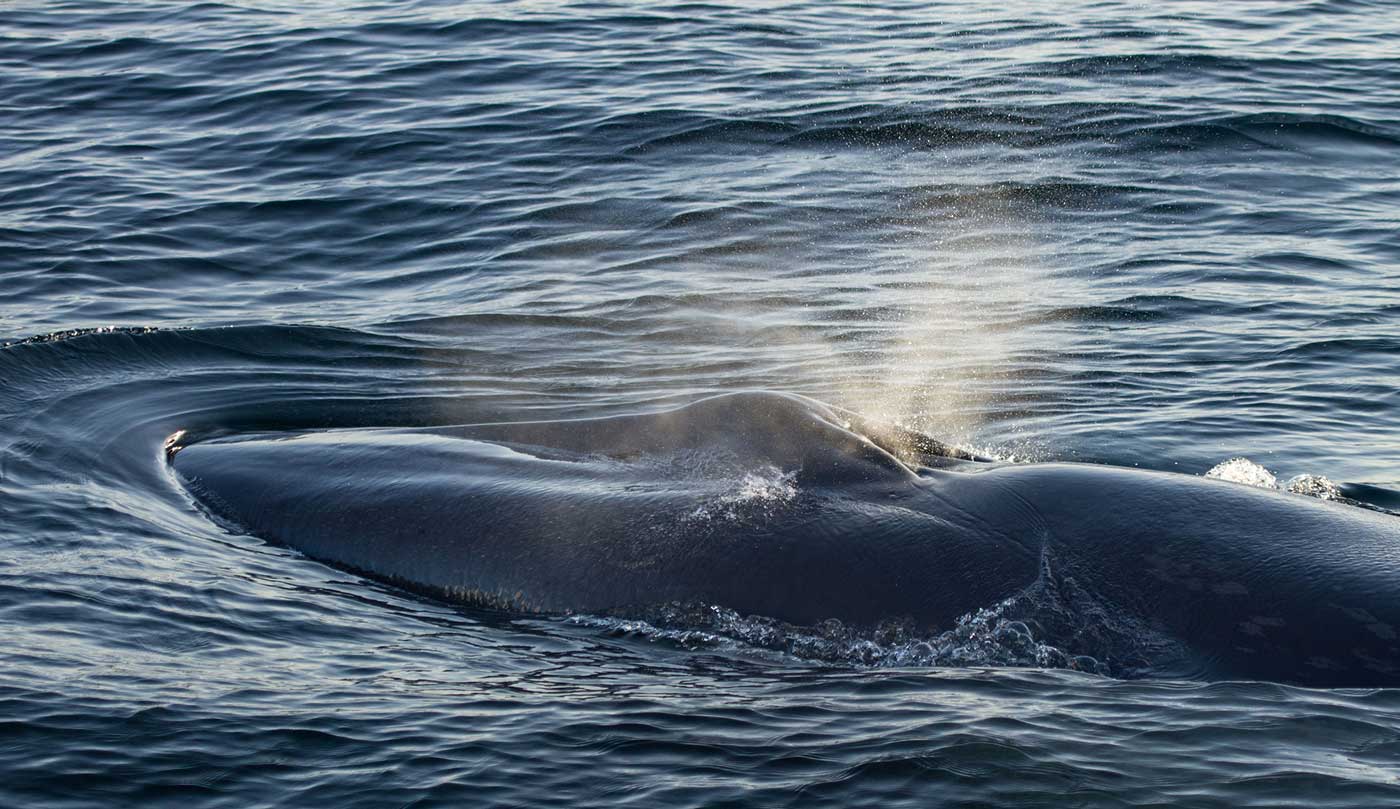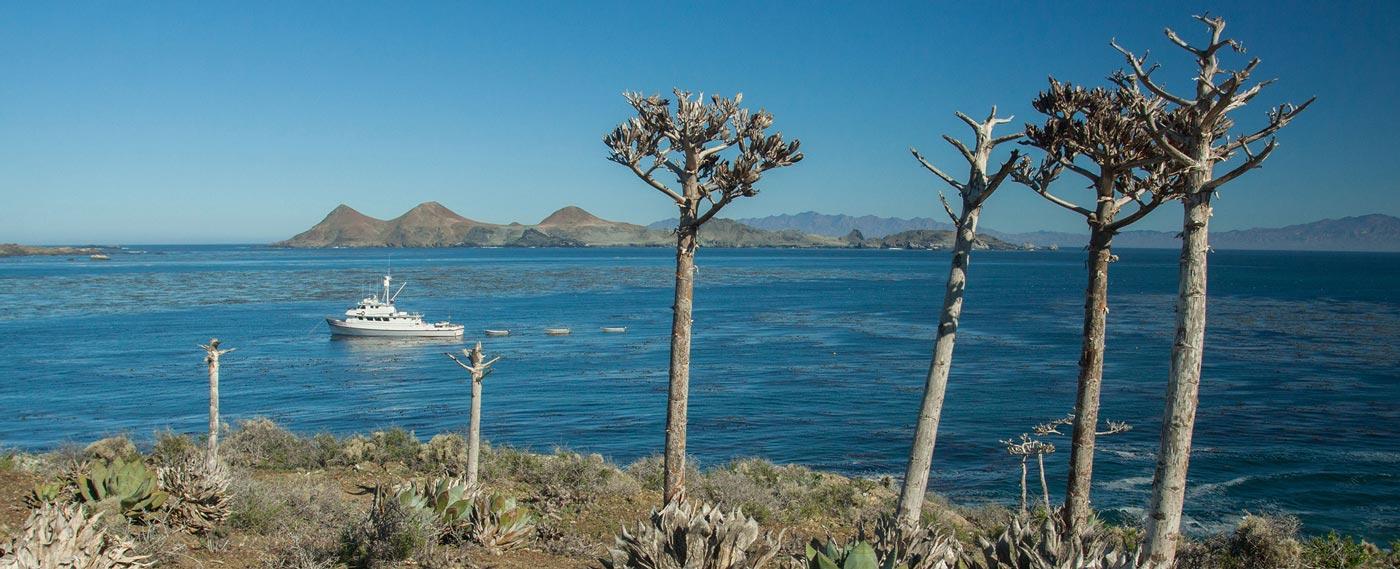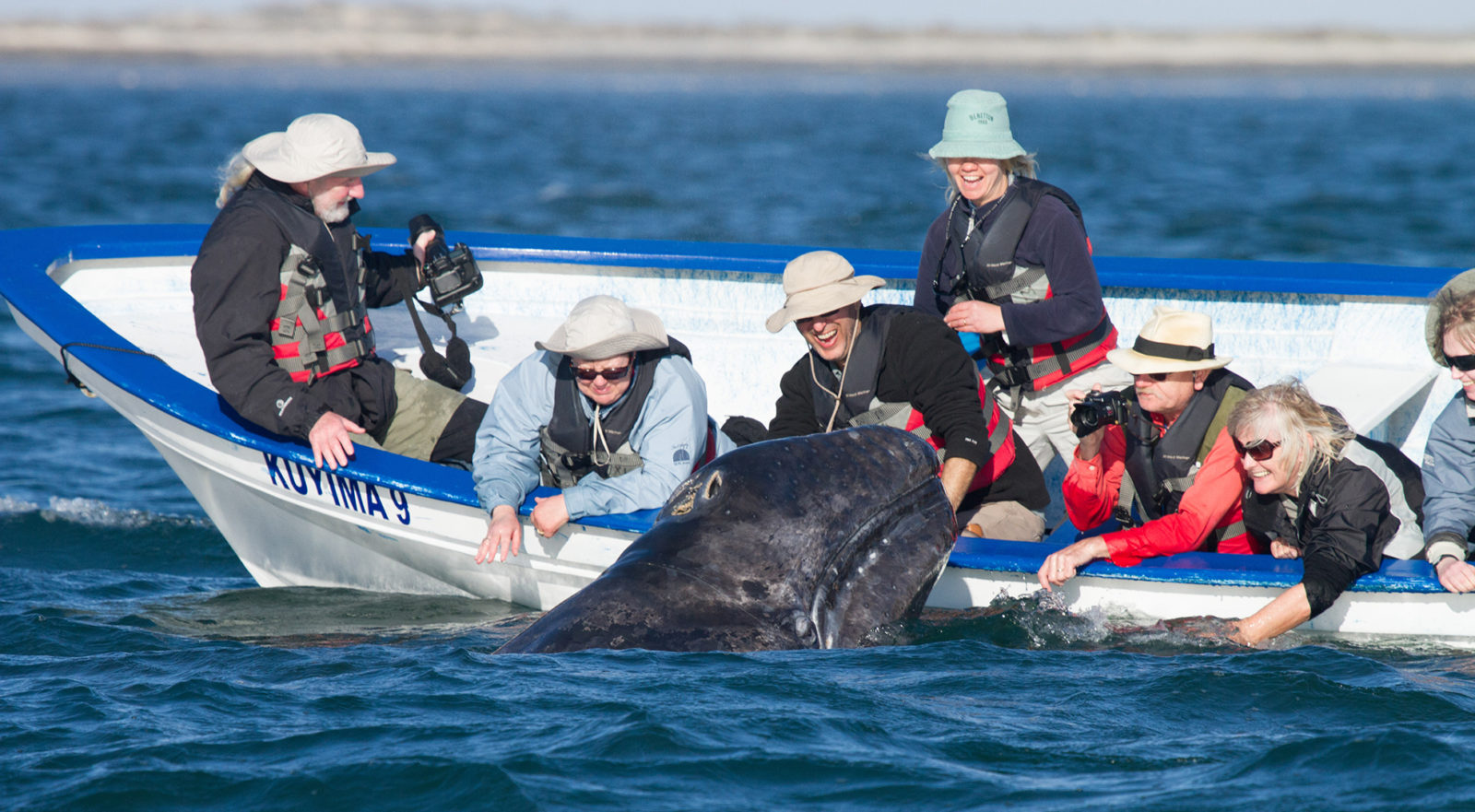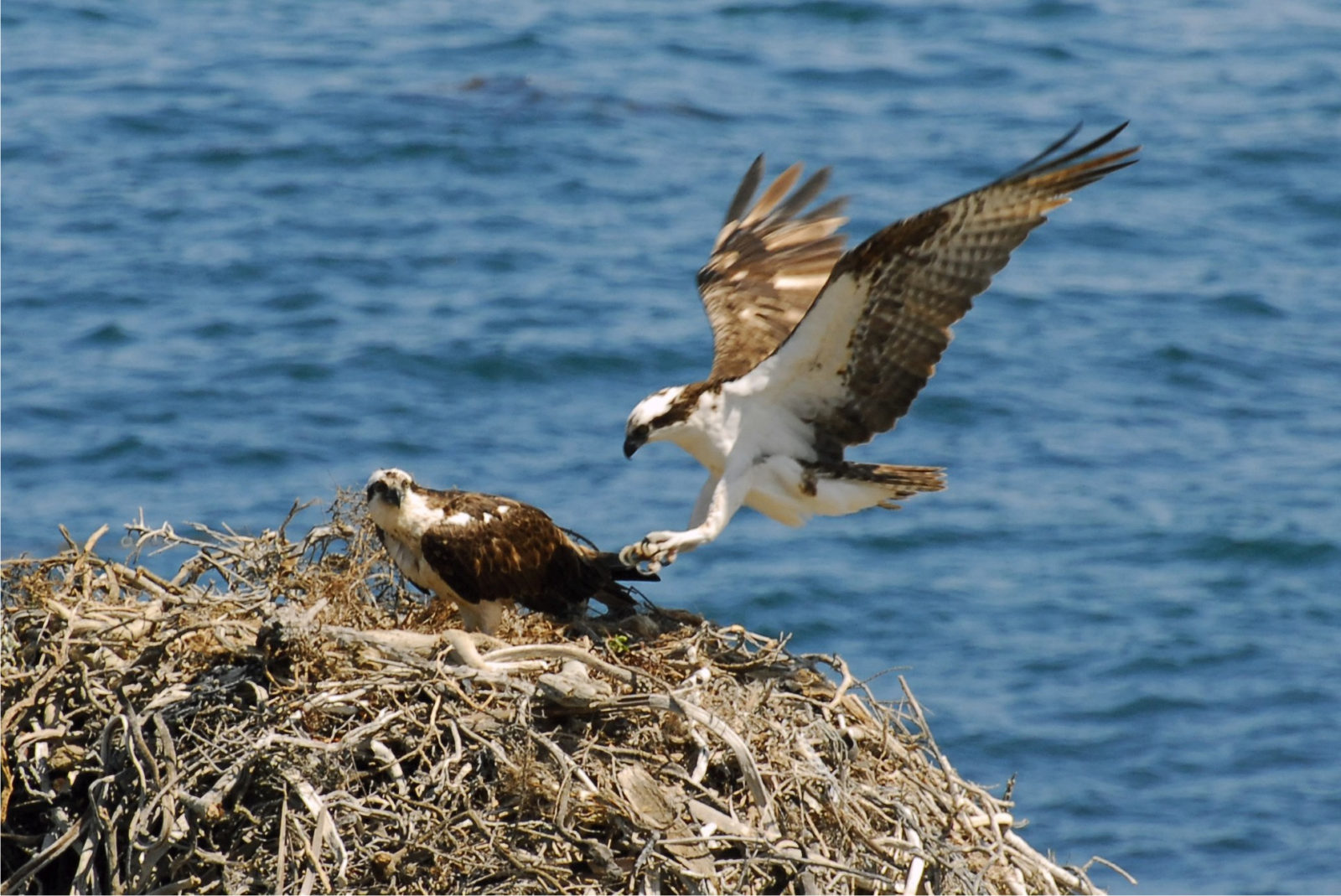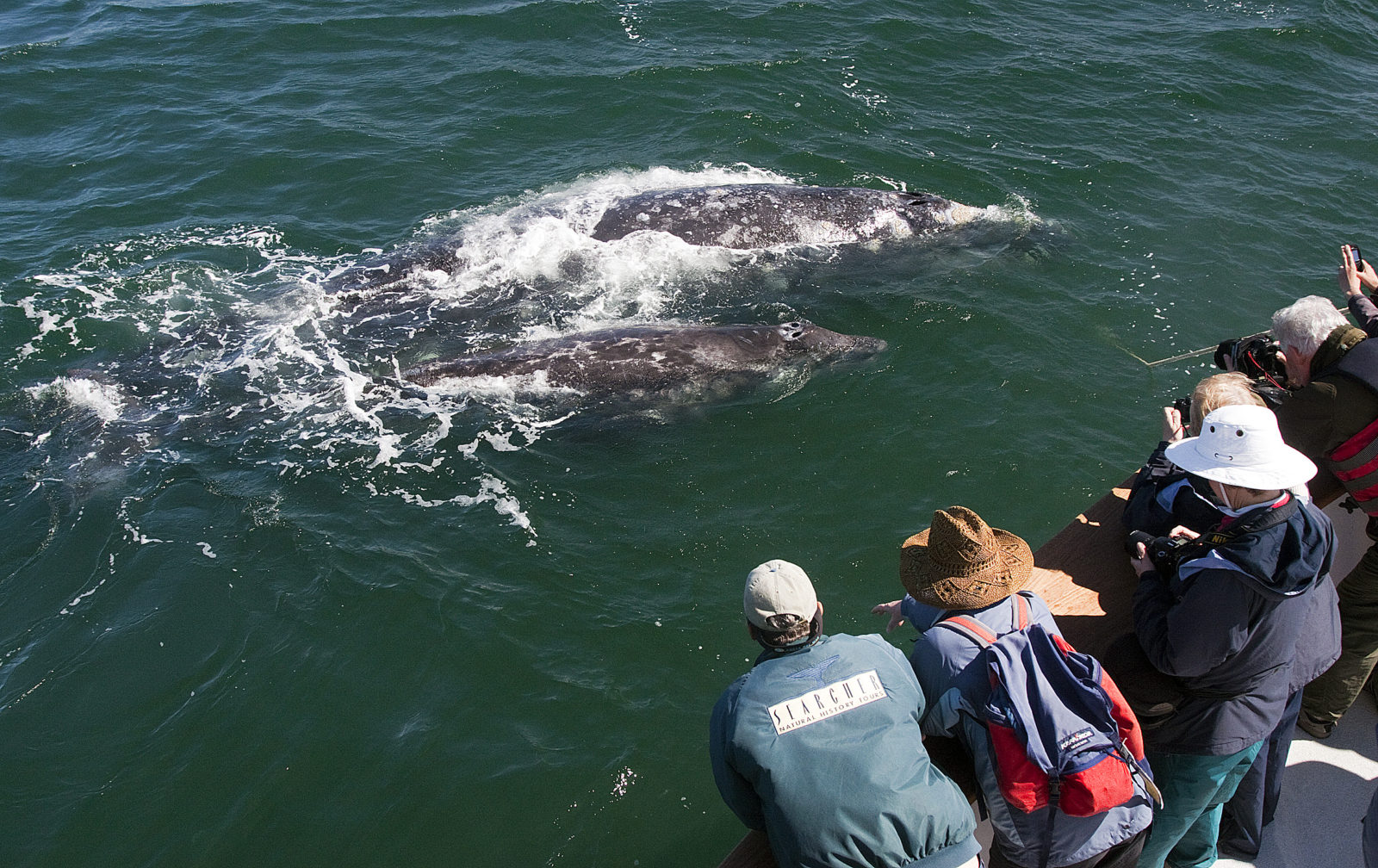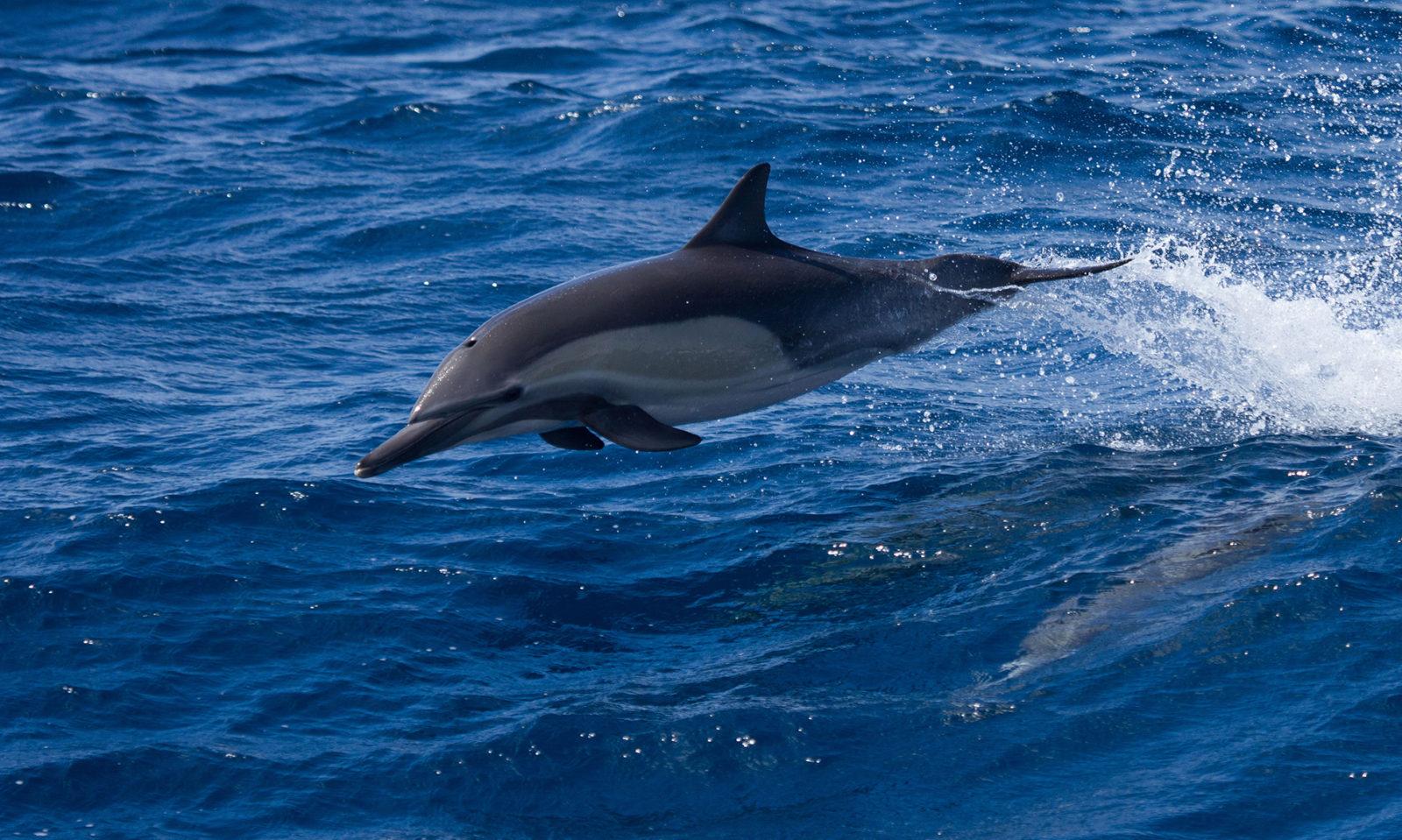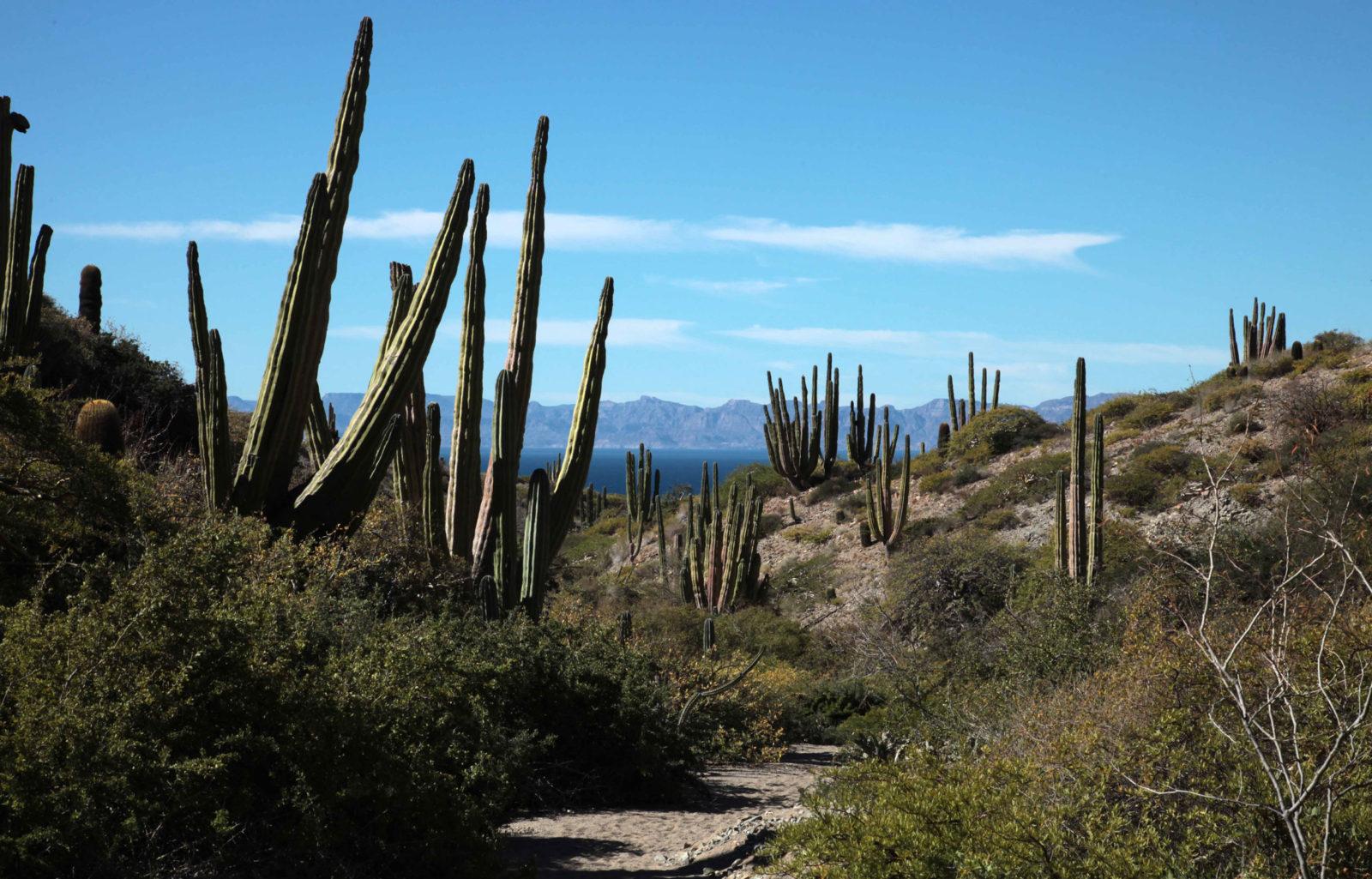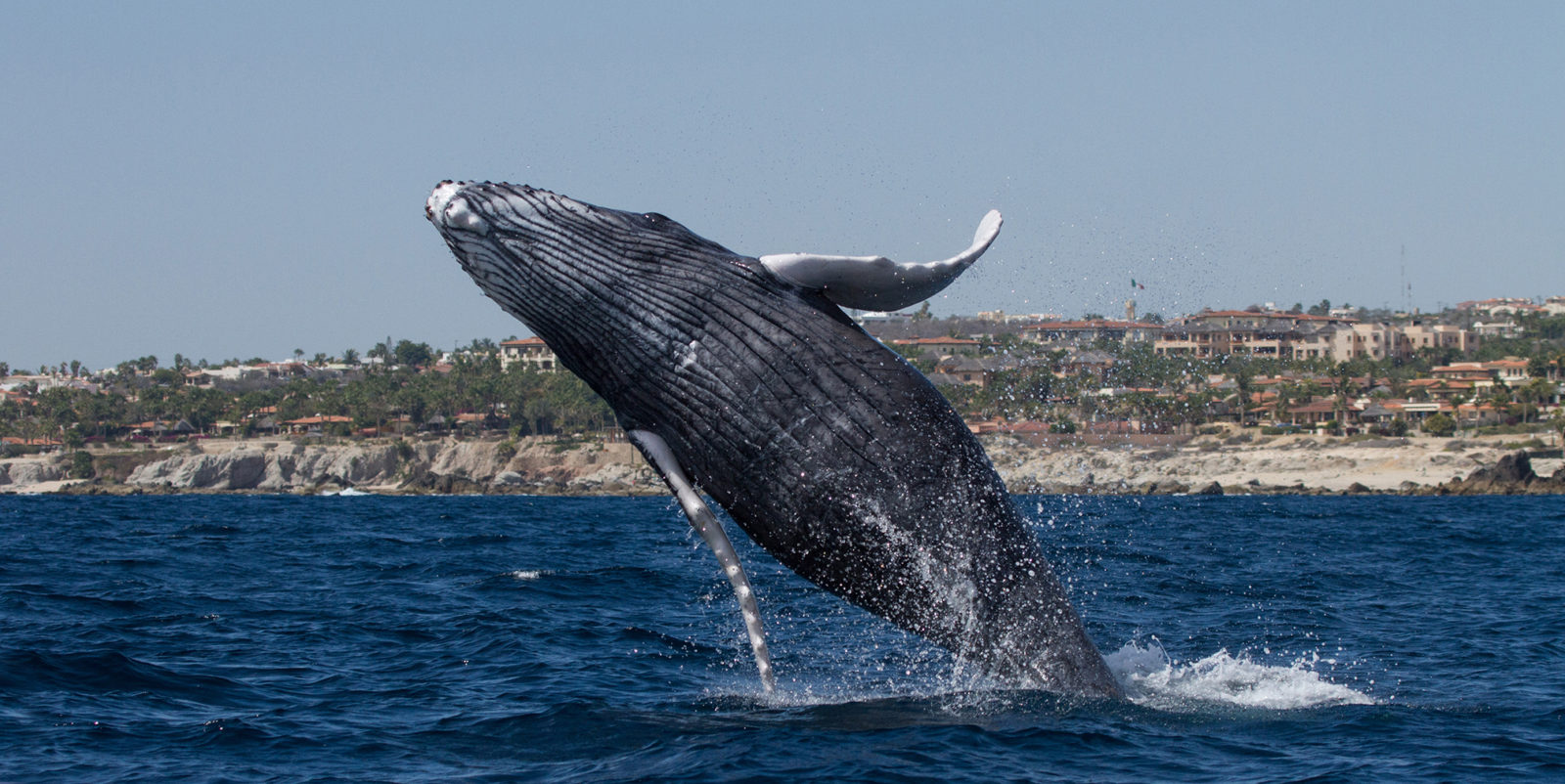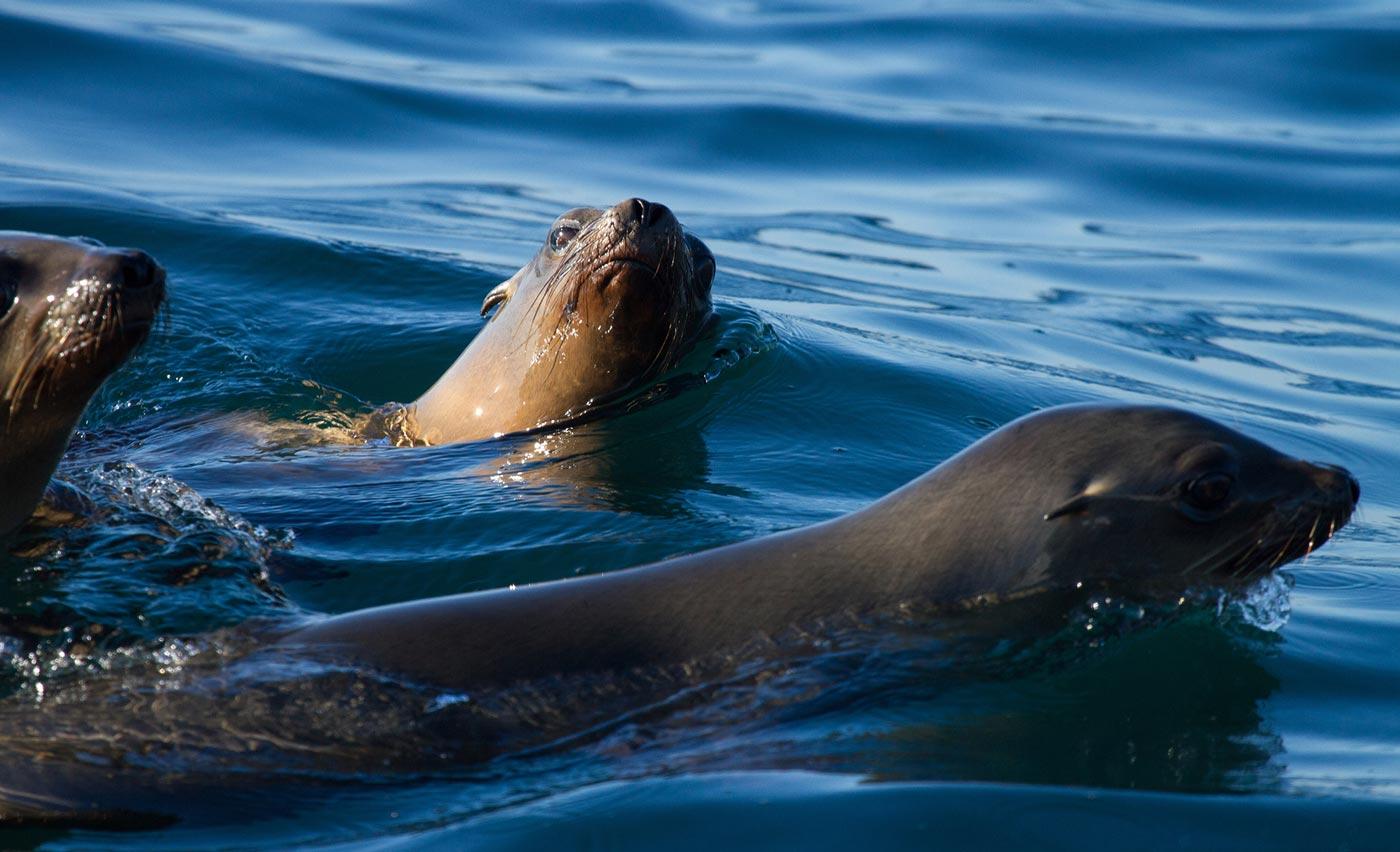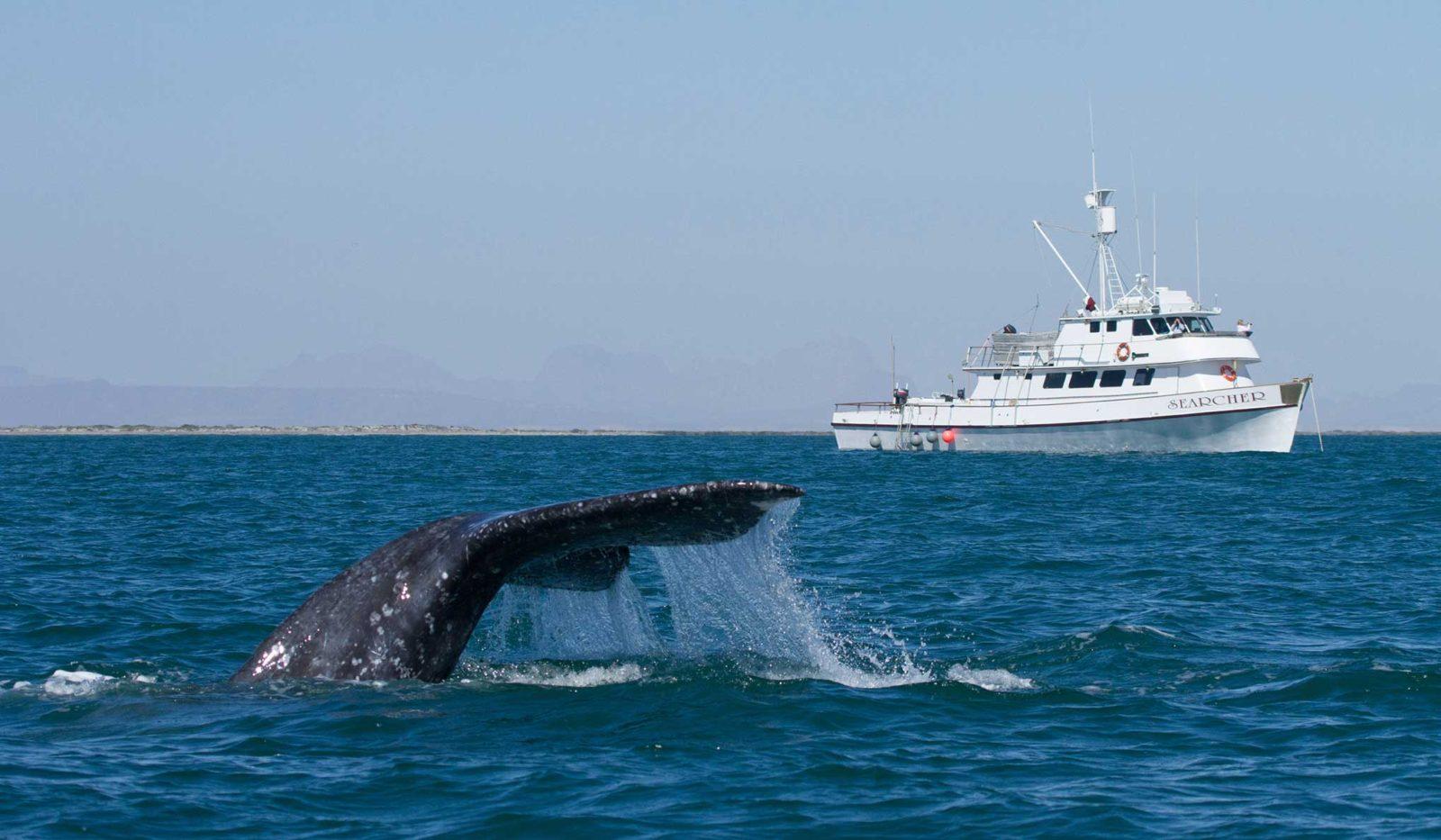 Photo credit : Ally Marsh | Joanne Lasnier | Lee Morgan | Hilary Thompson
Baja Whalewatching Tours
Immerse yourself in endless wildlife experiences on Searcher Natural History Tours' signature 12-day itinerary to Baja California, Mexico. A world-class whalewatching destination, Baja California is home to over a dozen different whales, including curious gray whales of Laguna San Ignacio and Earth's largest inhabitants, blue whales. Based on decades of respectful wildlife ecotourism, Searcher is granted unique access to Mexico's protected areas so our guests may enjoy this phenomenal wildlife spectacle. The ultimate whale watching tour begins here. Join us!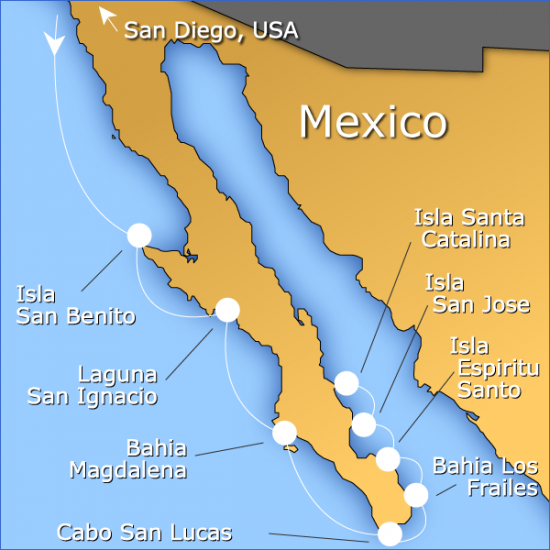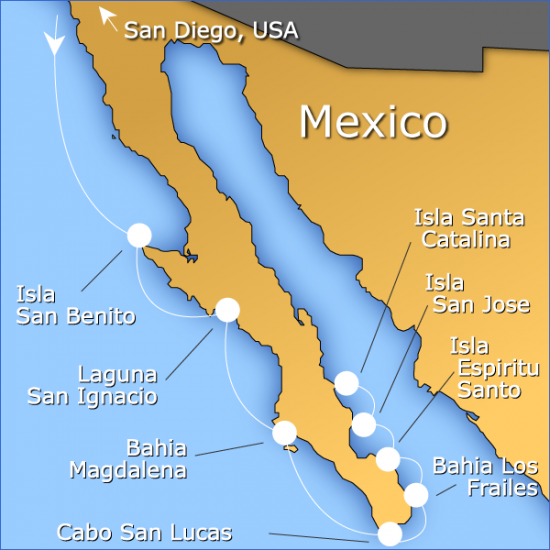 Departing from San Diego, California
Arriving to Cabo San Lucas, Mexico
All-inclusive! Starting at $4995 USD
12-day/11-night trip cost includes:
all meals, snacks and beverages including beer and wine

shared accommodations in an air-conditioned cabin

all "panga" excursions in Laguna San Ignacio with local operators

all other shore excursions/water activities

expert on-board naturalists

Mexican tourist visa and area access fees

Mexican Conservation Passport to access Natural Protected Areas

souvenir coffee mug and water bottle
You have given us a mighty gift with your remarkable skills, navigation, eagle eyes, strong arms, loving attention, delicious food and passion for your mission…for our deeper understanding of this glorious corner of the planet and all who live there. Thank you for our unforgettable adventure!
San Diego to Cabo San Lucas


 San Diego
Travel to San Diego, California. Board Searcher at Fisherman's Landing by 8 p.m. for passenger orientation. Depart at 10 p.m.


 Islas Todos Santos
Stop at Ensenada harbor for Mexican Customs and Immigration clearance. Cruise along Todos Santos islands to view nesting seabirds, rocky reef and cliff life, and harbor seal adults and pups. Whalewatch during the afternoon for migrating gray whales, dolphins, and seabirds aboard Searcher.


 Islas San Benito
Hike to an old lighthouse and observe elephant seals crowded in each cove. It's breeding season and jousting males, nursing pups, and resting females make for wonderful wildlife photography. We'll observe nesting birds, such as osprey and ravens, and enjoy unique desert plants.


 Laguna San Ignacio
Here we anchor among the gray whales and make this famous lagoon our home for two days. Whalewatch from smaller boats, called pangas, and see eye-to-eye with the whales. Observe mother gray whales care for their calves, and marvel at the power and grace of breaching and spyhopping whales. Explore pristine beaches for shells, blooming plants, and tidal animals and observe feeding birds in the mangrove channels.


 Offshore Bahía Magdalena
Spend the day observing blue whales and humpback whales, herds of common dolphins, sea turtles, and pelagic seabirds with the Baja California peninsula as a truly scenic backdrop for wildlife photography.


 Offshore Cabo San Lucas
Cruise to Gorda Banks where humpback whales gather. Humpback whales are very acrobatic–spectacular to observe, photograph, and listen to with our underwater microphone.


Isla San José
Searcher will arrive at the first stop in the Sea of Cortez for sunrise at the spectacular red sandstone cliffs of Punta Colorado. We'll take a skiff ride into a cave and along the cliffs for up-close views of nesting brown and blue-footed boobies, pelicans, yellow-footed gulls, osprey and white-throated swifts. Then we'll take a desert plant and bird walk through an arroyo formed by the scenic red cliffs. After our hike, we can enjoy snorkeling to view tropical fish in the reefs and sandy coves underwater. For the afternoon, we'll have plenty of time to whale watch for blue whales, fin whales and sperm whales, as well as the large pods of bottlenose dolphins that frequent this area. NOTE: If the Whale Shark Encounter is offered on this day, the remaining itinerary may be re-ordered.


 Isla Santa Catalina
This island is famous for the 12-foot "wavy" barrel cactus and other desert plants that grow along the canyon, where an early morning walk is an enjoyable option. Bird life is abundant and we should see and hear cardinals, Gila woodpeckers, ravens, and verdin. Also famous residents are the rare endemic Santa Catalina rattleless rattlesnake and the more abundant emerald-tailed lizards.
There will be snorkeling opportunities at this island, where the shallow reefs are home to many species of fish, sea stars, sea fans, and more marine life. Again we'll spend time aboard Searcher for the afternoon whalewatching in this productive area.


Isla San Francisco

We'll stop at this small island with a beautiful sandy beach to explore sand dune community and snorkel in an area where Cortez garden eels are found. Then there's time to whalewatch offshore for blue, fin, or other whales.


 Isla San Jose/Islas Los Islotes
Make a stop at one of Baja California's best locations for mangroves, birds and scenery. Then we travel to Los Islotes, two islets and underwater rocky reefs used by sea lions as haul-out sites. Skiff rides around the islets give great views of the sea lions, fishes and invertebrates along the reefs, and nesting boobies and other birds. Or dive in for some great snorkeling. Then there's time to whale watch offshore for Baja's blue whales, fin whales, and other whales.


 Cabo San Lucas
Disembark Searcher in Cabo San Lucas early morning. Transfer to Los Cabos (also called San Jose del Cabo) airport for return flight connections or downtown for hotel stay in Cabo San Lucas or San Jose del Cabo (recommended) on your own. Arrange for a flight out after 12 noon.
After leaving Searcher in Cabo San Lucas at tour's end, why not enjoy some relaxation in the Mexican town of San Jose del Cabo?
Enjoy one of San Jose's charming hotels with outdoor patios, wine bars, and restaurants
Peruse art galleries and shops for souvenirs, jewelry, and local art work
Taste delicious Mexican fare and Baja's famous beer, wine and margaritas
Bird and enjoy the quiet of nature at a nearby estuary, or join a birding tour to search for Cape region endemics with local experts
A review of Birding Los Cabos from our guests:
Maria Elena Muriel is an excellent, experienced, birder/guide and we would highly recommend using her services. The company is committed to promoting birding activities in the region in order to protect their habitats, especially that of endemic species. -Phil & Gill Moss U.K.