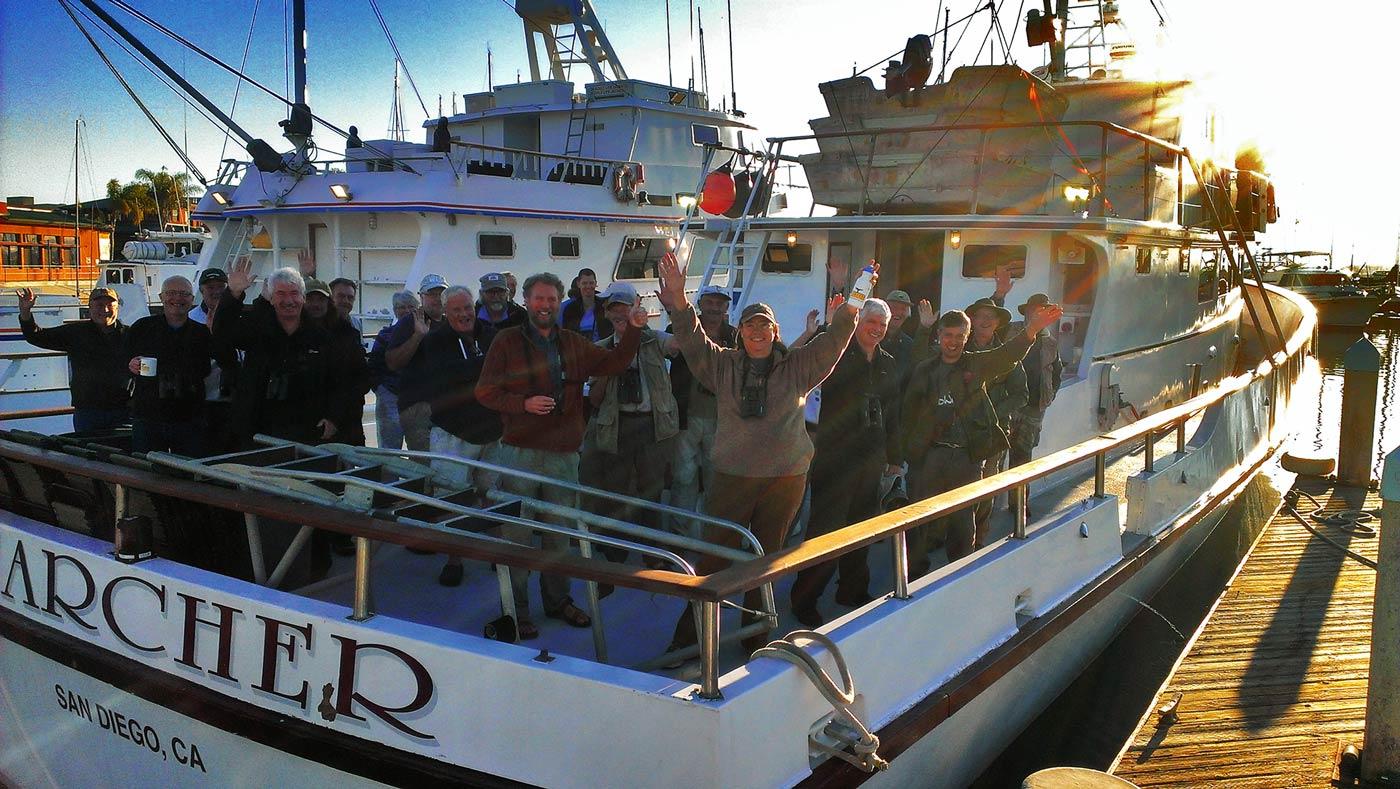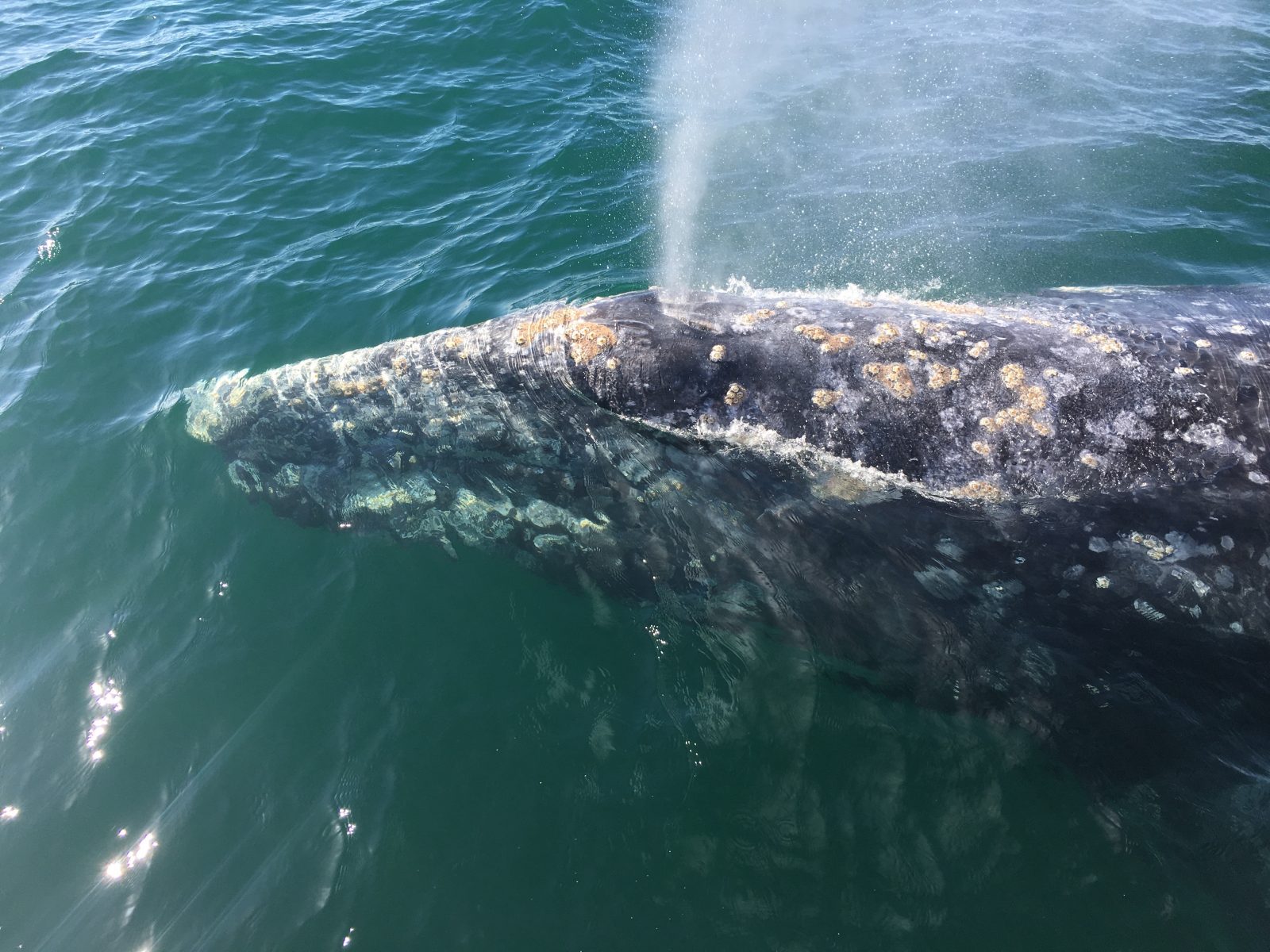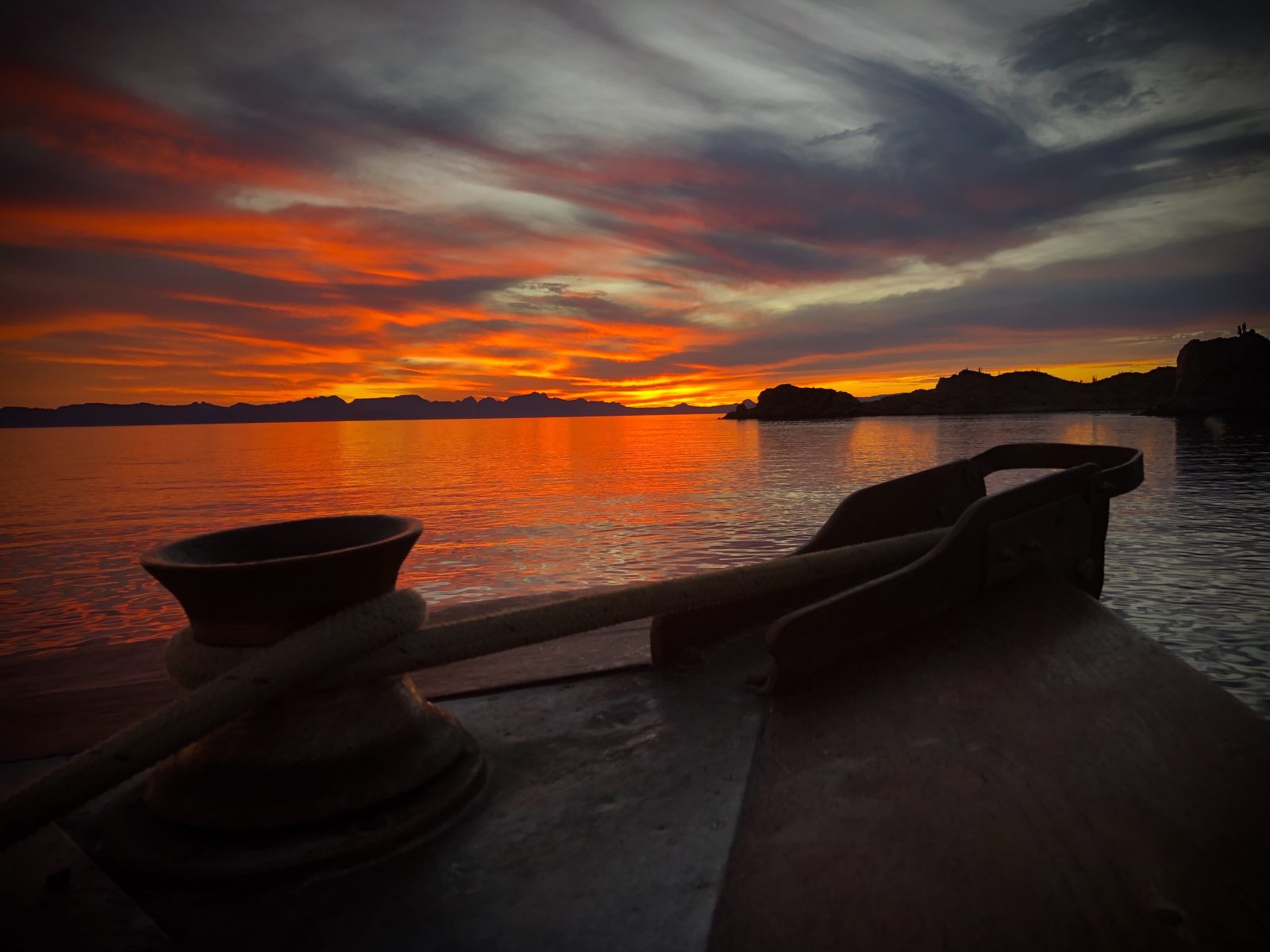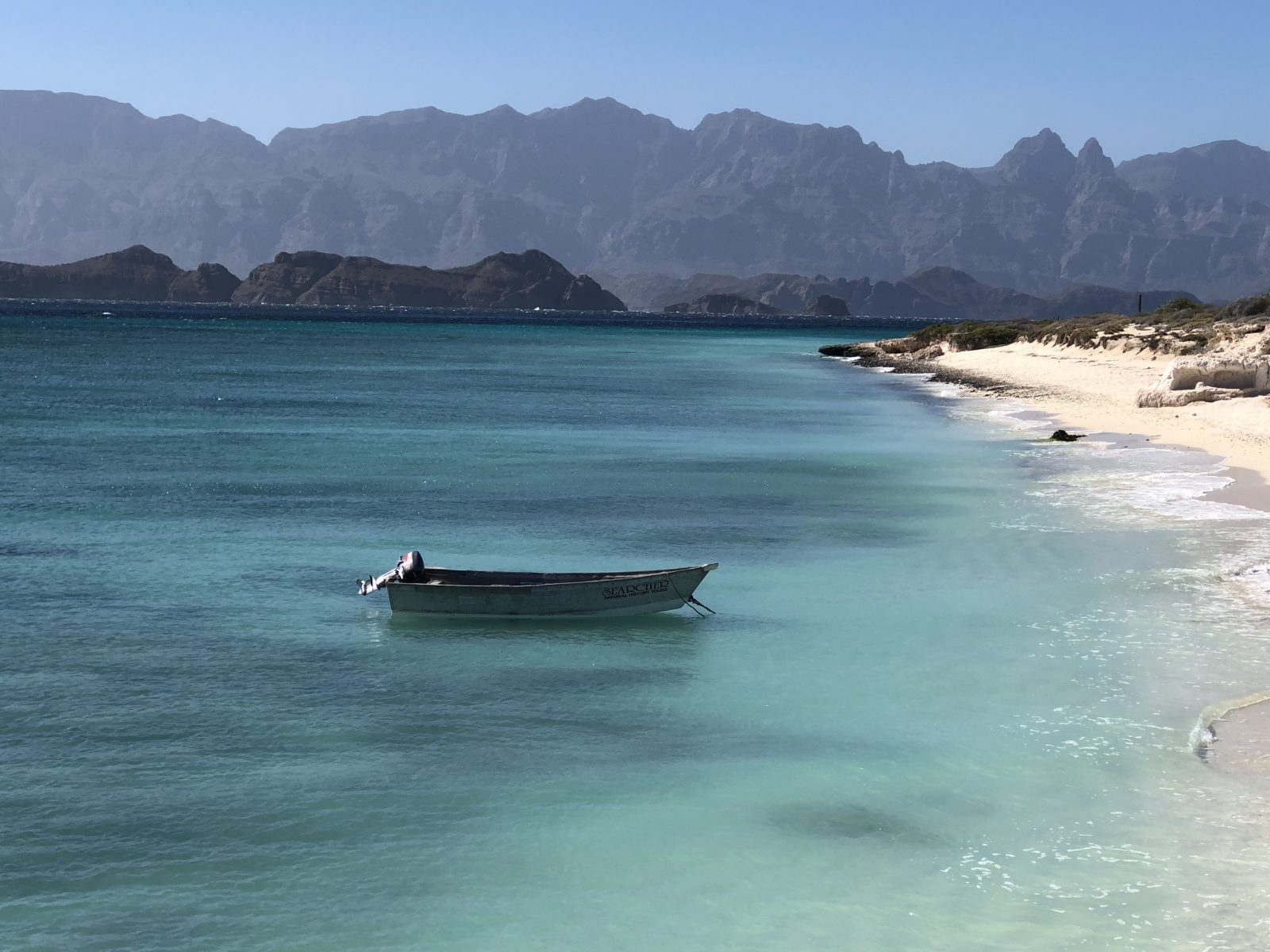 On a Searcher Natural History Tour, wildlife plays the starring role!
However many guests appreciate our excellent customer service and safe and friendly atmosphere.
Customer Comments
Great trip! Thanks for getting us on the birds, great meals, and the care and attention from the crew.
—K Gabriel, September 2020
We have thoroughly enjoyed our trip thanks to Team
Searcher
. This has been one of our most memorable experiences!
—Donja Rose, March 2020
Just a note to say a huge THANK YOU to you and your crew. During my 'holiday of a life time' your crew were amazing in every aspect of the trip. The whole crew ensured our high expectations were met and some.
—Lyn Williams, March 2019
Thank you all so very much for the trip of a lifetime. I had been dreaming of being able to join the Searcher on one of the whale-watching trips since we first found out about it, 9 or 10 years ago. When you build up something for such a long time, there is danger that it doesn't meet up to hopes and expectations. Yet this trip, together with the fantastic crew, the amazing food, wealth of knowledge, organization and care taken over the whole experience was beyond anything we could ever hope for. Everyone worked so hard at everything and I don't know how they were able to spot animals at such a distance. It was a privilege to be able to be on the same boat as all of them.
—Claire and Michael Sansom, March 2019
Just a note to say how wonderful, in fact magical, was my recent trip on
Searcher
. The entire voyage was a wonderful introduction to Baja and the Sea of Cortez. It was indeed a privilege to be part of such a wonderful wilderness.
—Charlotte Kennedy, March 2019
Thank you, Celia, for your excellent organization of another trip of a lifetime. It was wonderful. Thank you, Art and the crew, for taking such good care of us, keeping us safe and providing unforgettable experiences. Thank you, Marc and Paul, for this detailed summary and comprehensive lists of all we saw. Happy memories of a beautiful holiday.
—Grant & Michelle Serpell, February 2019
The wildlife encountered was more than we dreamed of seeing. We would recommend to anybody that wants to see whales to come on this trip. Staff was so helpful, safety-conscious, and polite. Thanks for the great experience!
—Rob and Marie, March, 2019
We have had the holiday of a lifetime thanks to the knowledge, skills, courtesy, patience and good humour of all the crew. Thanks for all you have done to make this voyage so memorable!
—Jane and Dave, March 2017
The journey of the Searcher was, as always, stupendous! I am always left with a feeling of awe at the incredible beauty of the place and all the creatures who live there and so very thankful to Art for making it possible for me to be a part of it for a short time. Baja is a very special place and I am so lucky to have found it, thanks to you and Art.
—Maggie, UK, March 2017
The
Searcher
pelagic sets a high bar for all other pelagics. Great captain and crew, comfortable cabins, good food, clean ship and restrooms. I thoroughly enjoyed the whole experience.
—Pelagic Birding Tour, Gary Hodne, September 2016
Amazing trip! Great crew. Fantastic food, organization, communication, and professional at all times. Felt safe and well-looked after. Thank you!
—UK, April 2016
All the crew looked after everybody the same, always on hand to assist when needed, food excellent and plentiful, whales everyday, all day--what else could you want?
—Pam and Dave Ruddle, UK, April 2016
This was our third trip and it did not disappoint. The crew were amazing, keeping us safe, well fed and spotting wildlife beyond our dreams for us to enjoy. Paul and Marc continue to inspire us to better our wildlife knowledge. Thank you for a another great experience!
—Sue and Larry Schott, Canada, February 2016
Thank you to Celia, Art and all your crew for the trip of a lifetime. We really appreciated your care for our safety above all, for the wonderful meals, for your 24/7 running the boat, whalewatching and delivering us safely in the skiffs.
—Grant and Michelle Serpell, UK, February 2016
Amazing trip-thank you for making it so special! Every day has been really fantastic and it really couldn't have been better. The crew are fantastic, the food was amazing, and the guides were full of information and interest. Thank you!
—April, 2016
What a great holiday--thank you! Nothing was too much trouble for any of the crew. The captain runs a very good team and ship.
—Adrian and Monica Fisher, UK, March 2016
A truly memorable trip. Saw almost all my target whales and target birds. Incredible! Crew members were exceptionally helpful, with a great sense of humor, knowledge and obvious experience. Special compliments to Chef Charley. Thank you for making it possible for us all to see and enjoy such wonders!
—Ieuan Bryn, UK, March 2016
This tour has been inspiring and life-changing. Thank you again and again.
—April 2015
Art and the crew is fabulous and very attentive to indivual's needs. Above and beyond my expections! I will continue to promote and recommend the
Searcher
every chance I get.
—Pelagic Birding Tour, Mary Gustafson, November 2015
Great trip! The crew was fantastic, the whales were awesome, and I can't stop smiling!
—Tom Base, Oregon, USA, January 2015